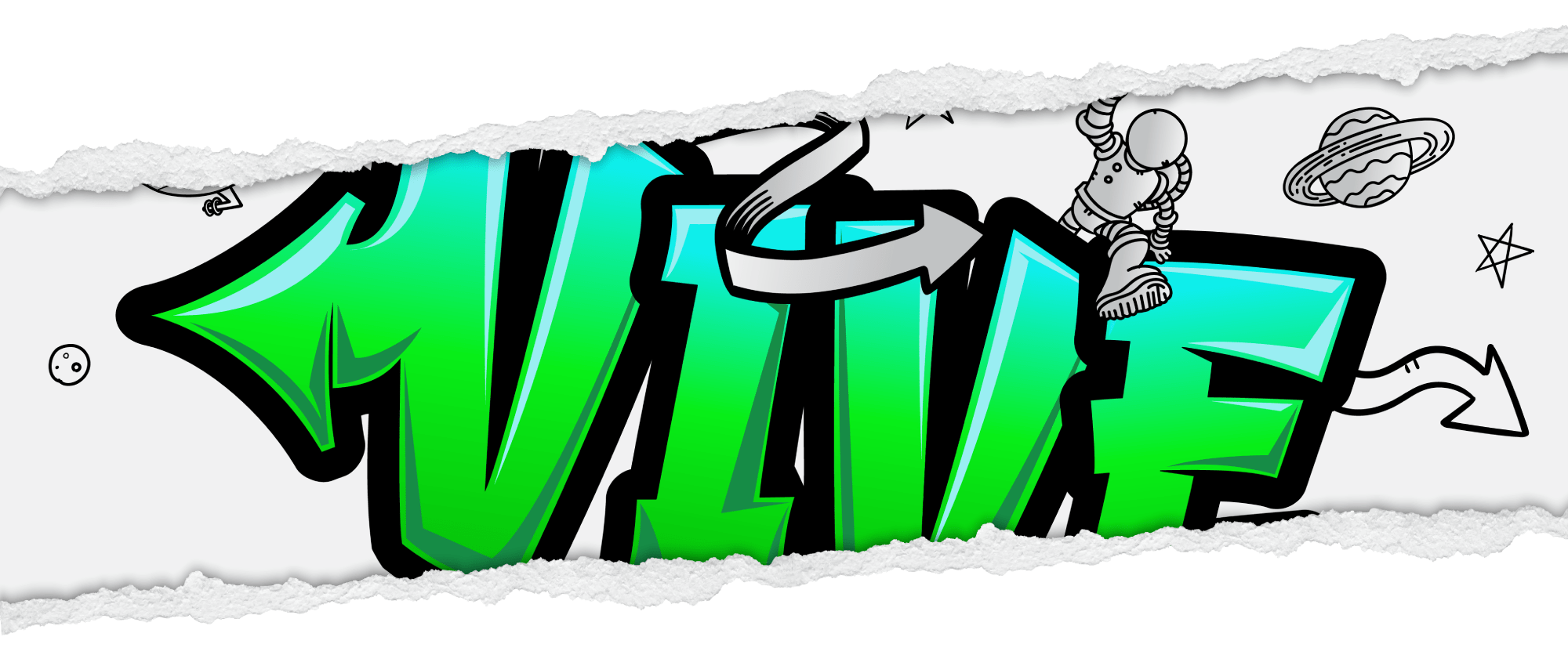 The Health Chain team has returned from ViVe2023 and we're still excited about our visit to Nashville. Going forward, we'll make sure this digital technology conference is on our calendars in addition to HLTH and HIMMS. Although there were far more sessions of interest at ViVe2023 than we could possibly attend, we were energized and inspired by the presentations and educational sessions we were able to fit it.
A quick post-event review of observations during the conference left our team with two main takeaways:
Pace of Innovation. The pace of innovation will continue to accelerate. Several rapidly evolving technologies, like artificial intelligence and data analytics, offer great promise in transforming health care delivery. Evaluating these trends will give our team great food for thought as we translate these ideas into actionable opportunities that drive our technology roadmap and our product development.
Collaboration. Great ideas only become reality though effective execution. Hearing industry leaders share their insights about success and setbacks really resonated with our team. From the perspective of partnership, we've reaffirmed our commitment to be solution-focused and partnership-centered with our clients and our and technology advisers and technology delivery partners like Snowflake and Salesforce.
Hopefully we'll see you later this year at the HIMMS, AHIP or HLTH conferences. We're already looking forward to ViVe2024!