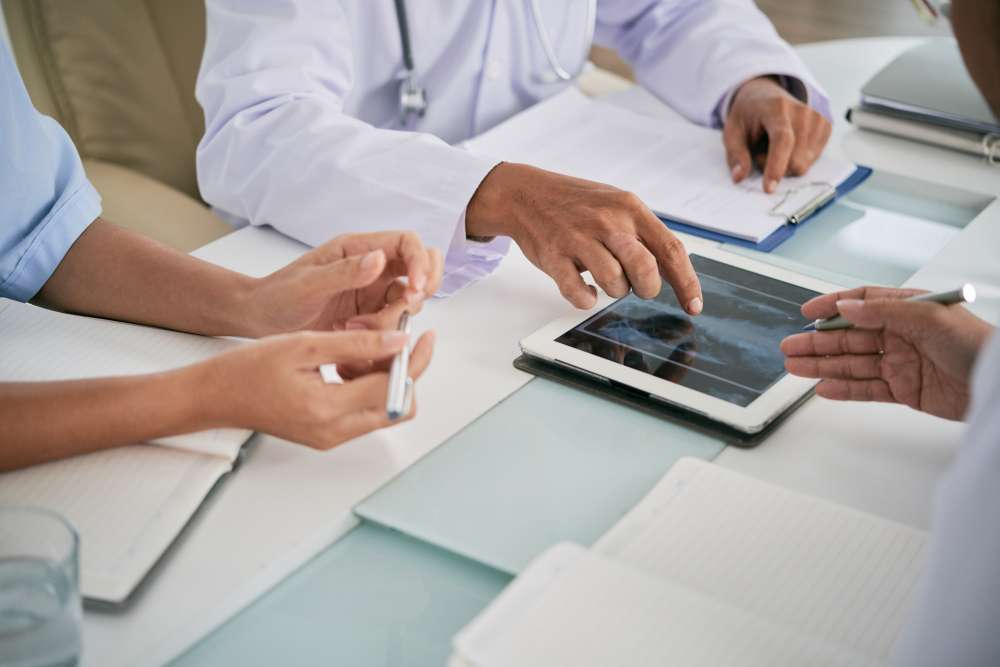 With the ever-increasing number of health care delivery partners, the importance of building comprehensive and accessible patient health records resulting from the ongoing explosion of healthcare data cannot be overstated. With health data coming from multiple sources, when combined with the fluidity of health plan members churning between health plans and providers, it's no wonder that health record records are often incomplete. Although incomplete longitudinal patient records present significant challenges to terms of care coordination and continuity, it is a solvable problem when addressed by forward thinking health plans.
A 2022 study published by Office of the National Coordinator for Health Information Technology sounded the alarm about gaps in patient health records. The study noted that "overall, 32 percent of individuals who went to a doctor in the past 12 months reported experiencing a gap in information exchange." Because of missing health record data, the patient was often inconvenienced in a variety of ways, including, but not limited to, needing to redo tests or procedures because the earlier results were not available and reviewing medical histories yet again. These types of heath data gaps, which can delay care or place vulnerable patients at increased heath risk, are avoidable if health plans build comprehensive longitudinal patient records.
Health plans can build comprehensive longitudinal member health records and advance the digital transformation of health care by using FHIR-driven APIs that are integrated with:
Read-and-write data transfer with the leading EMR systems

A nationwide Health Information Exchange of more than 80 leading health plans

A downloadable IOS or Android patient access app
These technology advances in creating comprehensive longitudinal member health records will play an increasingly critical role in delivering effective, value-based care that improves patient outcomes, streamlines payer and provider operations and enhances patient experiences.