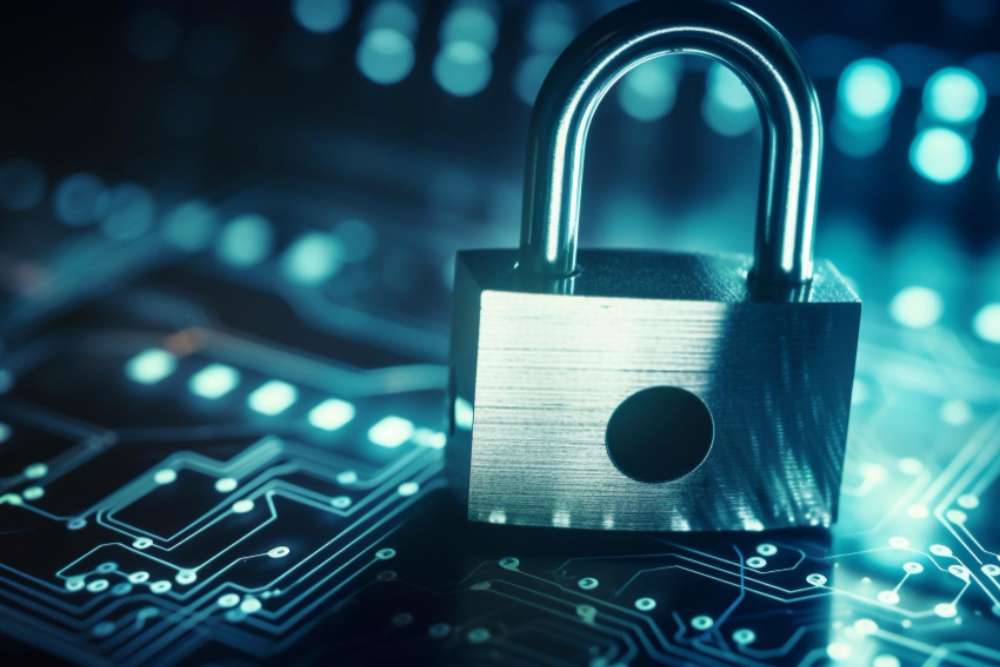 Maintaining the security of protected patient health information is always a paramount concern for health plans. With the ongoing evolution of digital transformation, health plans are wrestling with the challenge of how to best apply the power of generative artificial intelligence while also maintaining data security.
Payers are excited about generative AI's potential to enhance the patient experience, particularly aspects of call center, pre-authorization and clinical decision support operations. The potential economic opportunity of AI is significant, perhaps as much as $1 trillion estimated in a recent McKinsey report.
Health plans are acutely aware that stakeholders in health care delivery are concerned about data security and the use of AI. Patients seem to be wary of the adoption of AI in treatment and record keeping. A recent Pew Research Center 2023 study reported that 37% of surveyed Americans "think using AI in health and medicine would make the security of patients' records worse, compared with 22% who think it would improve security."
Heath Chain, particularly our newest product, HC SQL AI™, takes patient data privacy concerns to heart. We've engineered our AI solution to strengthen payer data privacy protocols:
Secure Data Storage: protected health information is always under direct health plan control using multi-factor, payer-controlled access to on-premises, on-cloud storage.

Metadata, not Identifiable Patient Data: Health Chain's SQL AI™ product, uses contextual metadata to generate queries and reports, ensuring that patient data always remains de-identified.
To learn more about how Health Chain's SQL AI™ accelerates data insights and protects member health information, contact us.