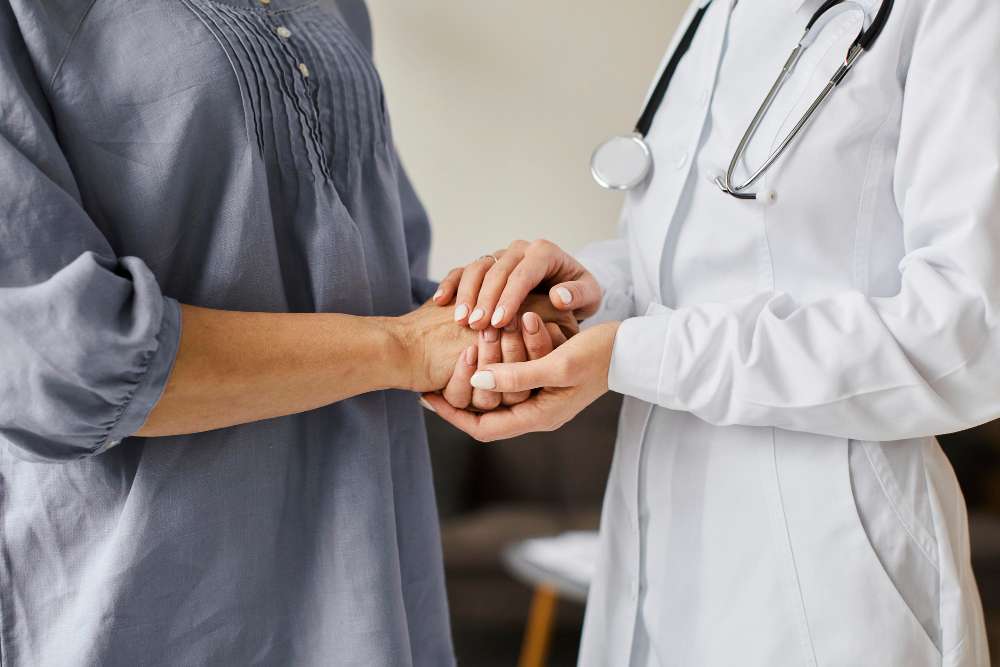 As one of the Founding Members of CancerX, we are committed to helping our fellow collaborators harness the power of comprehensive patient, health plan and provider data to prevent and treat cancer. Despite the increasing adoption of electronic health record (EHR) systems that should make relevant patient data accessible for prevention, diagnoses and treatment, several obstacles remain:
Incomplete Longitudinal Patient Data: As a result of having received care from different providers and different health plans over time, patient records in EHRs are sometimes incomplete or inaccurate. This may affect health plan members in several ways:
Clinicians and other healthcare providers may not be able to make fully informed decisions about treatment or long-term care planning; and

It may be difficult for providers to input, track and monitor important cancer treatment quality measures.
Insufficient Integration of Genomic Data: The effectiveness of precision medicine is showing great promise. Providers and health plans need to strengthen their capability to capture and integrate genomic data to deliver personalized, evidence-based care using targeted therapies.
Unclear Impact About Patient Portal Use: Although patients with cancer are increasingly using electronic portals for communication and information, there is no consensus among providers and plans and patients about benefits vs. potential harm. It is clear however, that health plans members, in general, intend to use patient portals. There is an opportunity to leverage patient access APIs to capture patient-reported outcomes (experiences, symptoms, and quality of life) during cancer treatment are integrated into the comprehensive patient medical data record.
This is the first of a series of Health Chain blog posts focused on the intersection of cancer care, data analytics and healthcare delivery transformation.